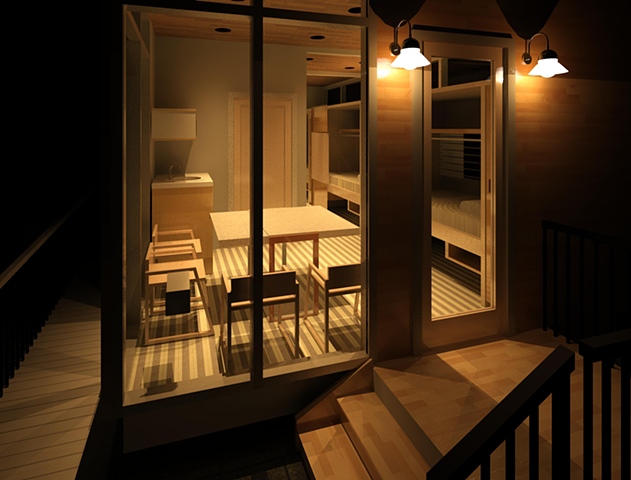 Design should reflect the essence of being -- like a conversation it should evolve with us, naturally and otherwise.
I am a Good Designer.
Good Design is not just genius ideas and construction techniques. Good Design helps its inhabitants and the world. Our built environments should shield us, protect us, enlighten us, inspire us -- and engage us and cause us to reflect. Rooms should give hope, give comfort -- but also push. Spaces should challenge us to question perceived truths.
The world needs more Good Designers.